In order to leave a comment and join the discussions in any of the Naturebytes forums, you will need to make a Naturebytes account. This account is separate from your Naturebytes shop account.
For all the latest Naturebytes news and access to exclusive offers sign up to our newsletter.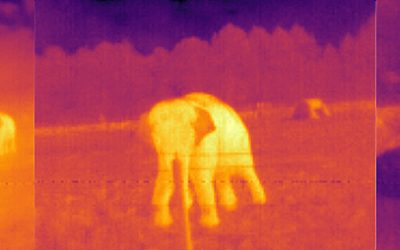 Wildlife Cam Kits in 'first of its kind' Masters degree at UCL  The Wildlife Cam Kit has a new role - training the next generation of environmental professionals at University College London. UCL, a global leader in conservation and environmental science,  has...