In order to leave a comment and join the discussions in any of the Naturebytes forums, you will need to make a Naturebytes account. This account is separate from your Naturebytes shop account.
For all the latest Naturebytes news and access to exclusive offers sign up to our newsletter.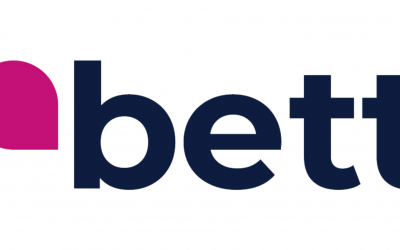 BETT 2022 InsightsLast week Naturebytes visited the BETT Show 2022 at the London Excel centre. These are some of our event highlights and insights into the EdTech industry.What is BETT?BETT is a global community and annual event for education technology. Over 1200...