In order to leave a comment and join the discussions in any of the Naturebytes forums, you will need to make a Naturebytes account. This account is separate from your Naturebytes shop account.
For all the latest Naturebytes news and access to exclusive offers sign up to our newsletter.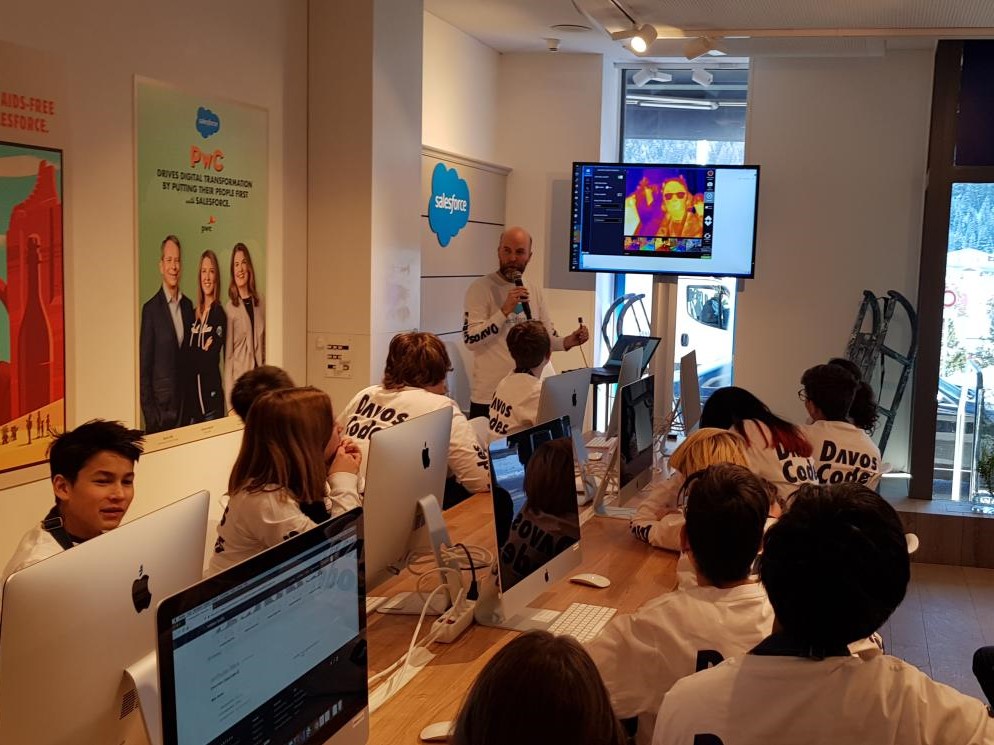 Trial our new education programme for FREE!We are looking for leading educators to trail our new Climate Action Lab programme! As a selected partner, you would receive support from conservation and education experts making your participation cost-free.What is it?The...