Designed and made in the UK by conservationists, technologists and educators. We take the best technology and make it accessible for all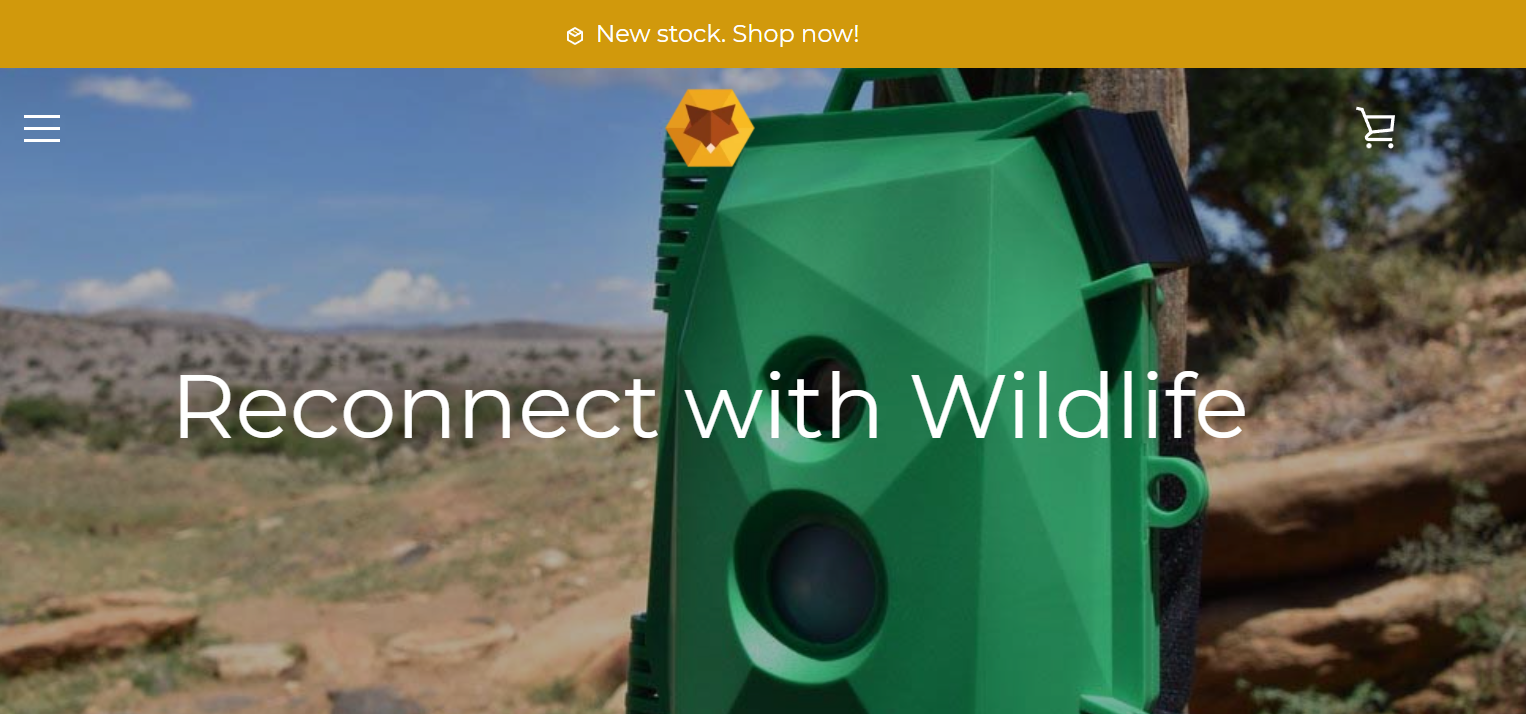 Have a Kit? Get started……
You can find the the latest version of the WIldlife Cam Kit Assembly Guide on our Resources page to guide you through the process of building and get started with your Cam Kit.
If you have purchased the Cam Case only, you can find a suggested list of necessary components here.
For additional help and advice constructing and using your kit, take a look at our frequently asked questions.
naturebytes.org | Contact us – info@naturebytes.org
Privacy Policy | Acceptable Use Policy | Terms & Conditions
naturebytes.org