naturebytes wildlife technology: make > capture > share
People JOINED OUR EDUCATION COMMUNITY
COUNTRIES RUNNING OUR CONSERVATION PROGRAMMES
Prioritising People and Planet
At Naturebytes, our goal is to make the latest wildlife technologies accessible for everyone to reconnect with nature and protect their local wildlife.
We are a community of conservation, education and technology experts combining our skills to create the next generation of conservationists and protect our planet.
Join the #naturebytes community and learn more below:
reconnectION
Naturebytes is a community that creates and uses technology to reconnect people with wildlife in new and exciting ways.
education
We have built activities and materials specifically designed for educators of all abilities…
Conservation
With Naturebytes, everyone can help wildlife. Join a new generation of conservationists.
our shop
We take the best wildlife technology and make it accessible for all.
technology
We have created a range of build-it-yourself, smart wildlife technology for everyone.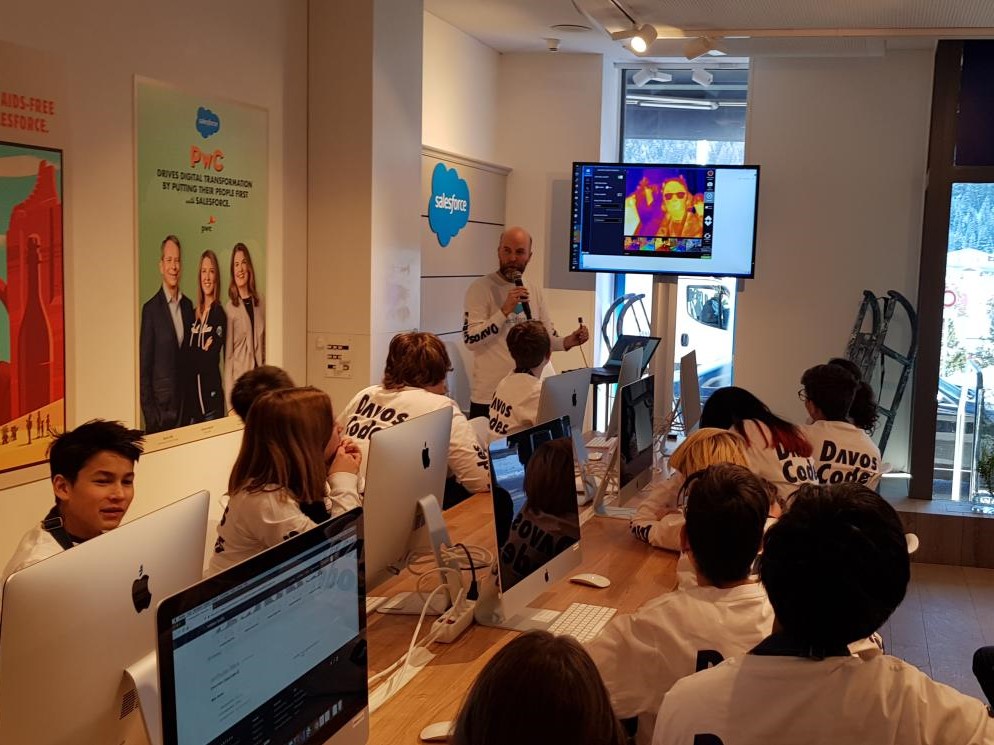 Trial our new education programme for FREE!We are looking for leading educators to trail our new Climate Action Lab programme! As a selected partner, you would receive support from conservation and education experts making your participation cost-free.What is it?The...
Naturebytes have made the best Raspberry Pi camera we've come across.