Inspiring Environmental Enthusiasm in Climate Catastrophe
Amidst images of the world burning and flooding at the same time, here's a small message of hope – a glimpse of new programmes from the last six months, working with young people to foster a love for nature and empower them to face their climate and education challenges.
At first, it may seem parochial to talk about 'kids doing workshops' in a climate crisis, but the programmes use repeatable and scalable models we can use to expand them. Each programme leverages a different pathway or opportunity to integrate activities for young people to actively engage with their environment in exciting new ways. 
Everyone reading this can take something from these ideas to bring more activities into their area that will improve engagement and create a positive impact.  So, check them out and feel free to adapt and even copy them for your school, business, family or community. 
In later posts I'll expand on the themes and the significance of each project, but here's a quick rundown of our new education and youth projects from the last six months: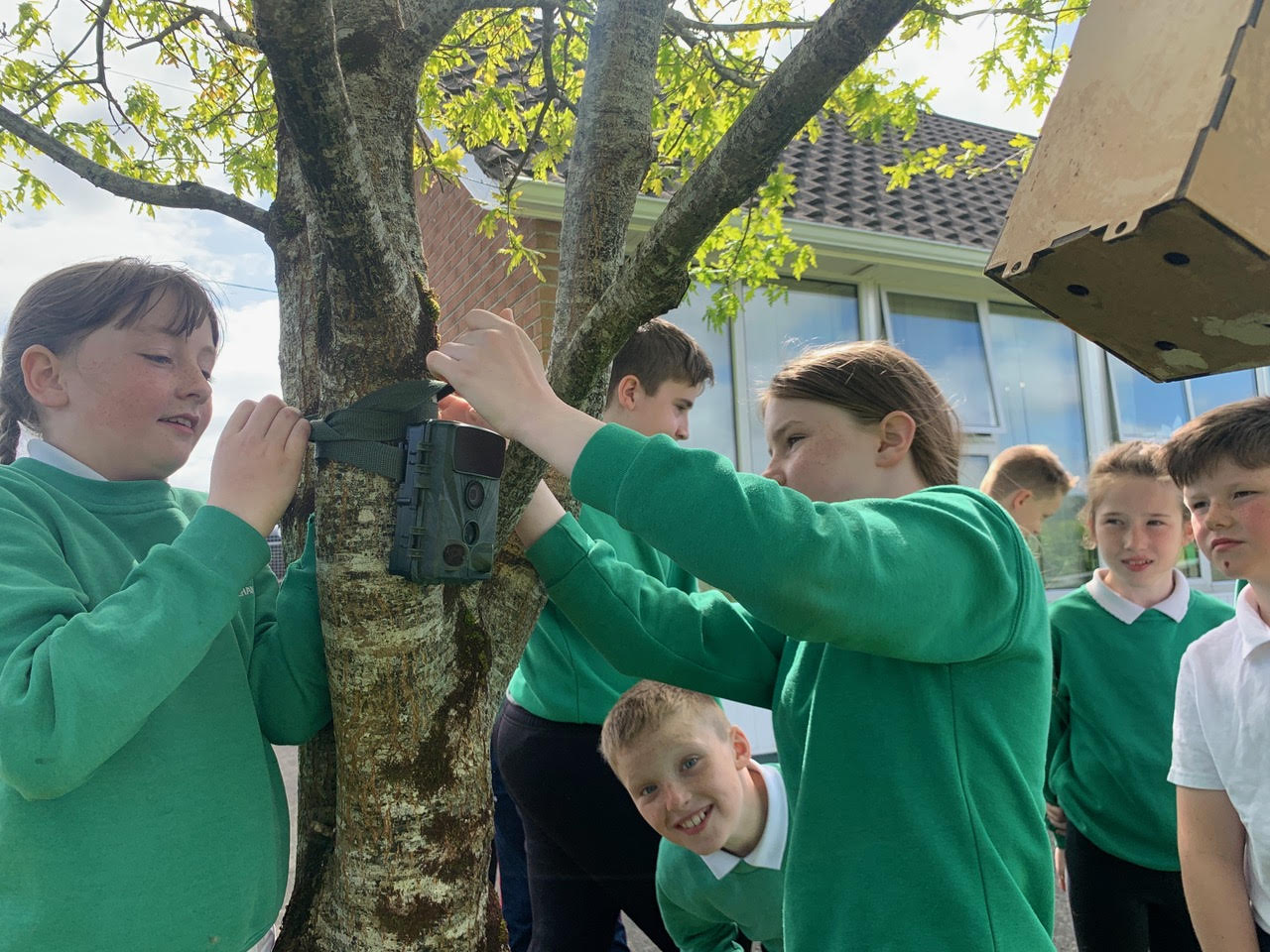 Wildlife Tech Libraries – Ireland (Fablab / Creative Heartlands, Ireland).
Partnering with rural libraries in West Ireland, we provided young people with access to tools, workshops, and wildlife challenges. Utilising naturebytes toolkits, local educators delivered engaging programs at libraries and green spaces, to inspire a deeper connection to nature.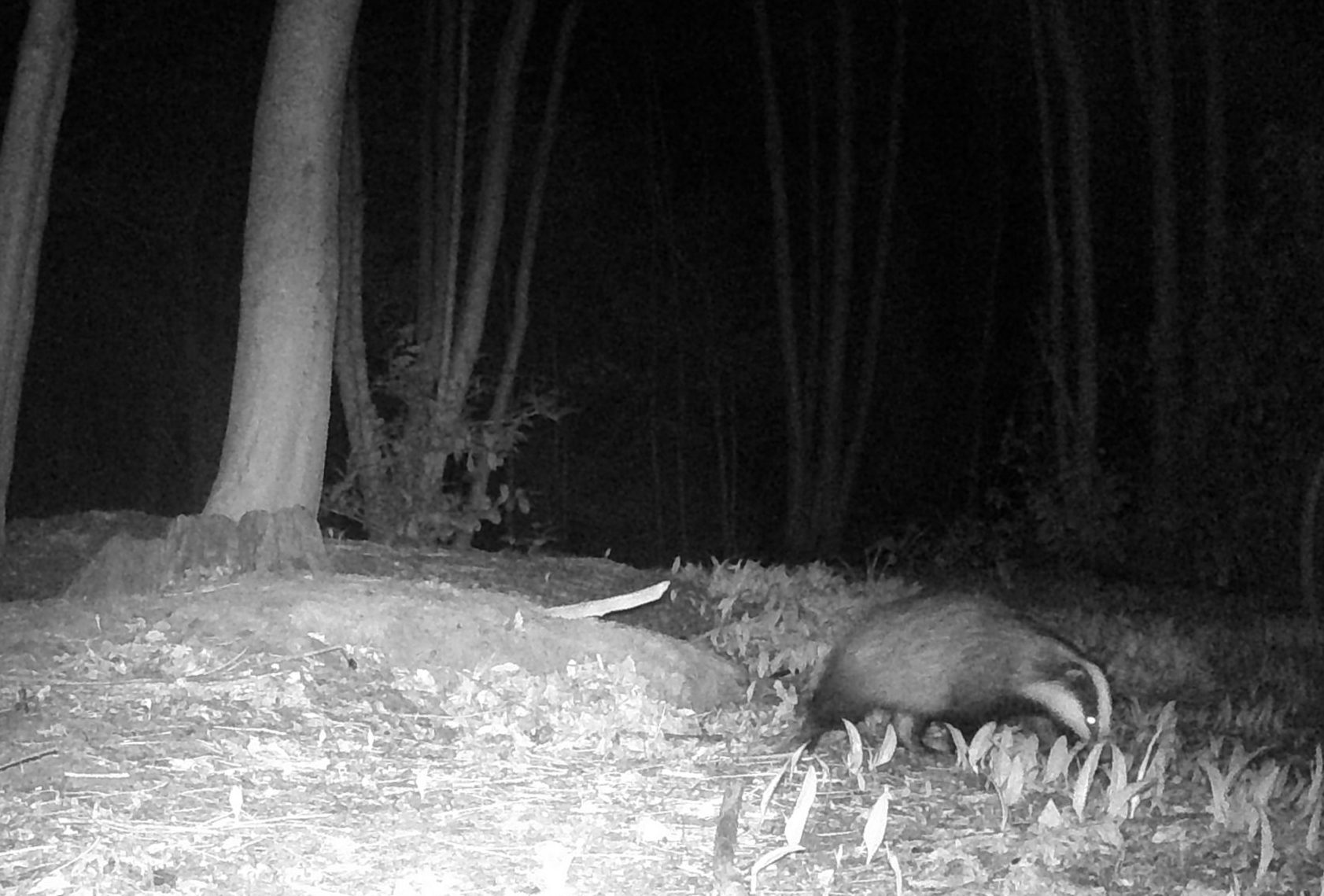 Active Biodiversity Exploration – After-School Club (Sport England / Active Sussex)
With funding from Sport England, we developed an exciting new format for nature workshops aimed at promoting physical activity. Students used technology and conducted biodiversity surveys, immersing themselves in outdoor exploration. In a surprising discovery, they even found a new resident population of badgers on their school grounds!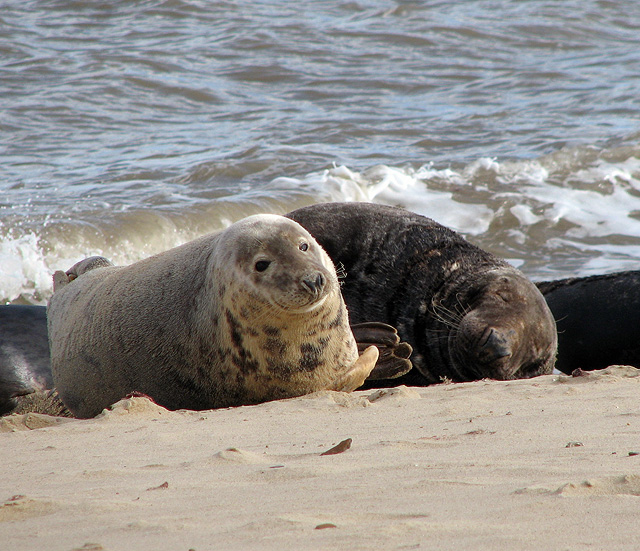 Nature and Tech Holiday Camps (East Sussex County Council)
Our school-holiday program, hosted in our local nature reserve, welcomed disadvantaged students. Through hands-on experiences with conservation tech, wildlife exploration, and the first-ever survey of our new local seal colony, students delved into the wonders of their local wildlife.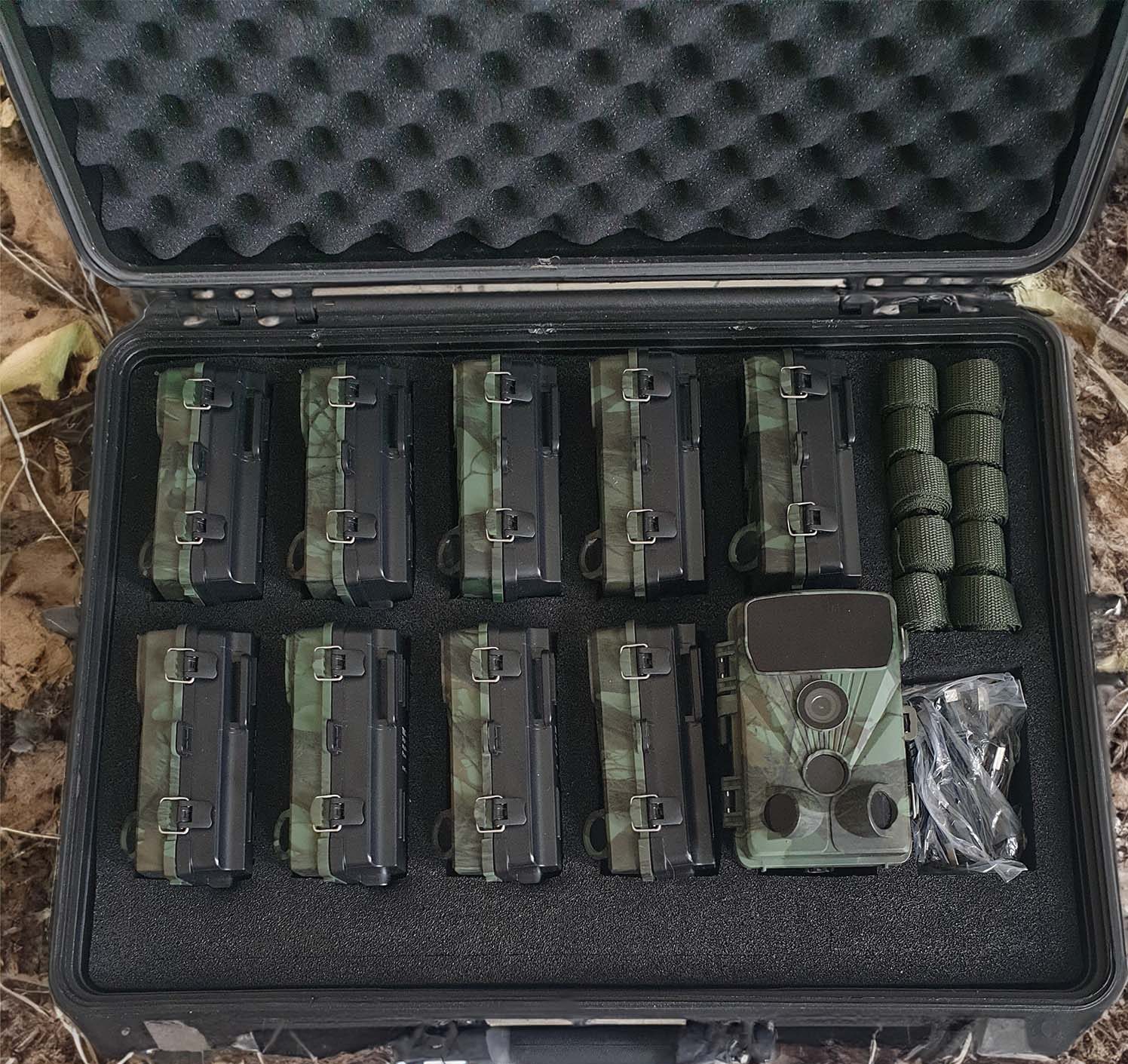 Transition & Attendance Support Programme (East Sussex County Council)
Designed to support students transitioning from primary to secondary school with a history of low attendance. Students engage in fun activities that blend technology, nature, and wildlife, fostering connections between individuals and their natural and school environments.
My heartfelt thanks to my team, funders, partners and everyone who purchased naturebytes products, the profits of which go towards developing and delivering these programmes. 
We are always looking to improve so if you have feedback or feel inspired, I'd love to hear from you.
#ClimateAction #Biodiveristy #YouthEmpowerment #EnvironmentalEducation #EastSussex #SportEngland #naturebytes