Transforming Libraries into Climate Action Hubs
A new naturebytes initiative is creating a conservation technology and climate education hub to provide next-gen STEM skills to local communities.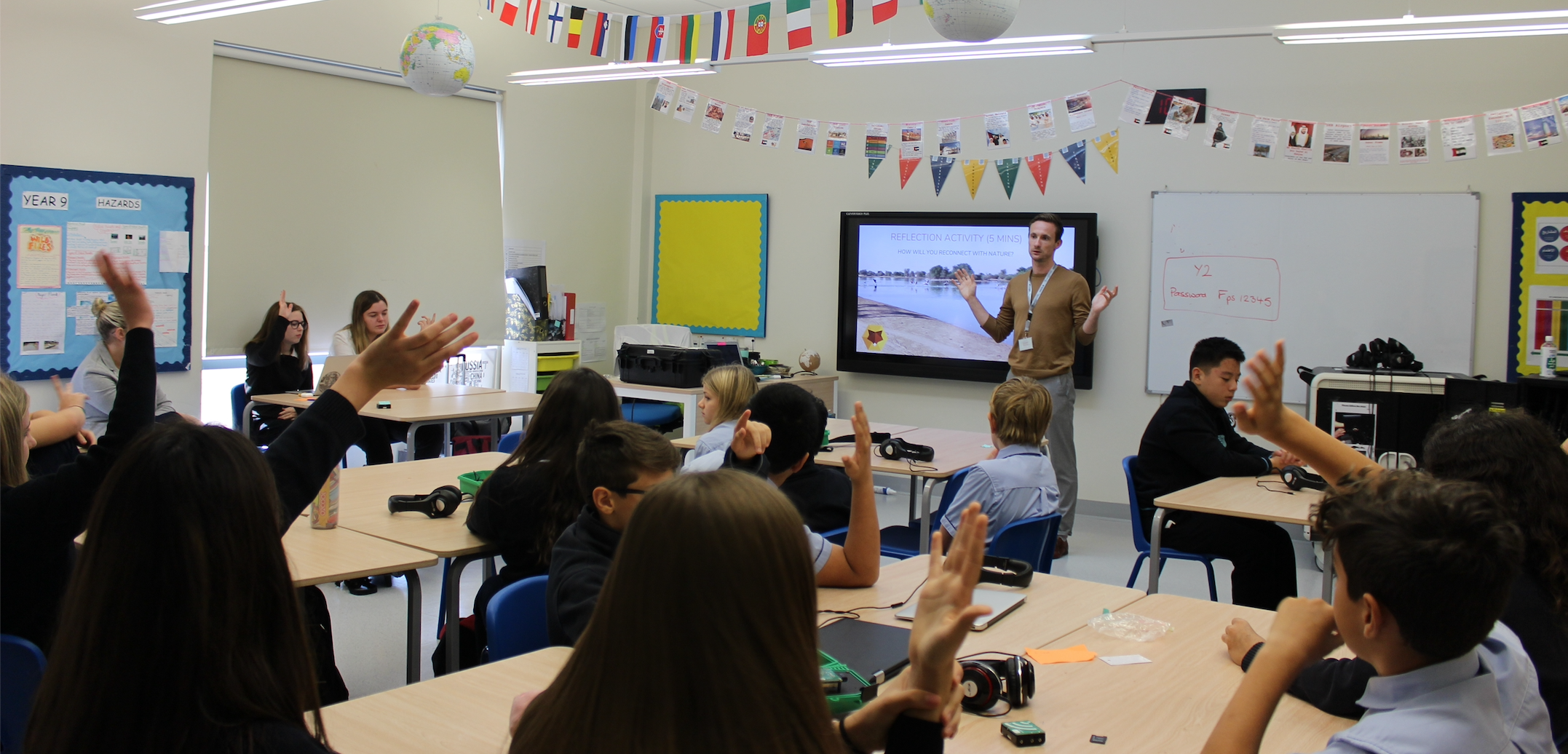 We are helping to modernise libraries by providing a series of tools, workshops and wildlife challenges. Schools in County Leitrim, West Ireland, kicked off their year-long programme this winter. An enthusiastic and dedicated team from FabLab and local library services are working with naturebytes toolkits and support to deliver the programme for schools at their local library and green spaces.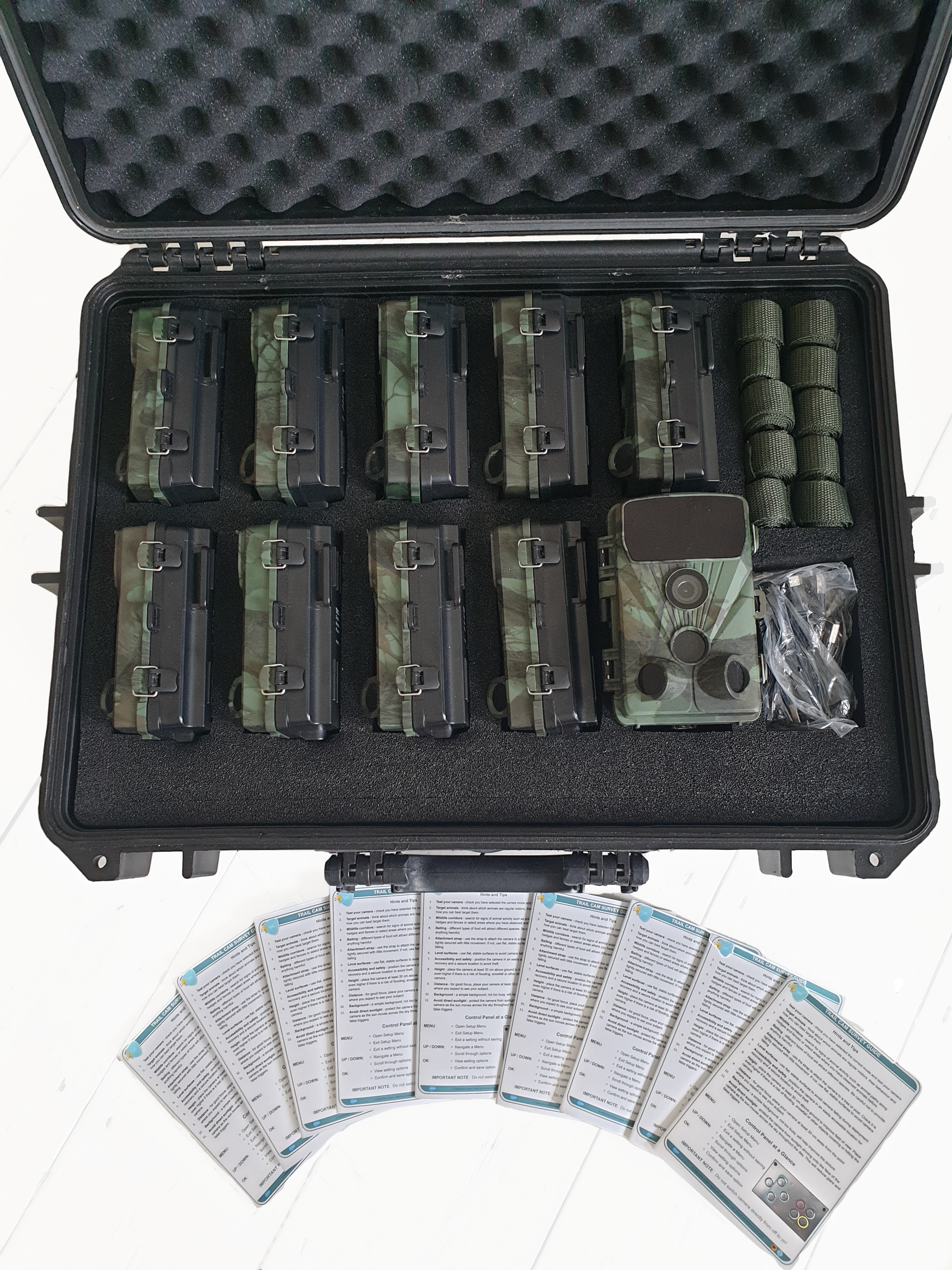 The unique programme is built on our experience of creating youth climate action labs globally and utilises our education tools such as the Trail Cam Toolkit (see image left). The toolkit introduces key concepts of engagement with nature, citizen science and positive action – training students how to use trail cameras, undertake wildlife surveys outdoors and discover species using a range of identification tools, such as online citizen science platforms and image recognition.
This initiative will provide new learning experiences and opportunities for students in the local community and nurture the next generation of global citizens. We'll be working with other education, conservation and action groups to create and support hubs in their communities.
If you'd like to know more or run a similar programme, please get in touch using the form below