World-leading education for educators and learners of all abilities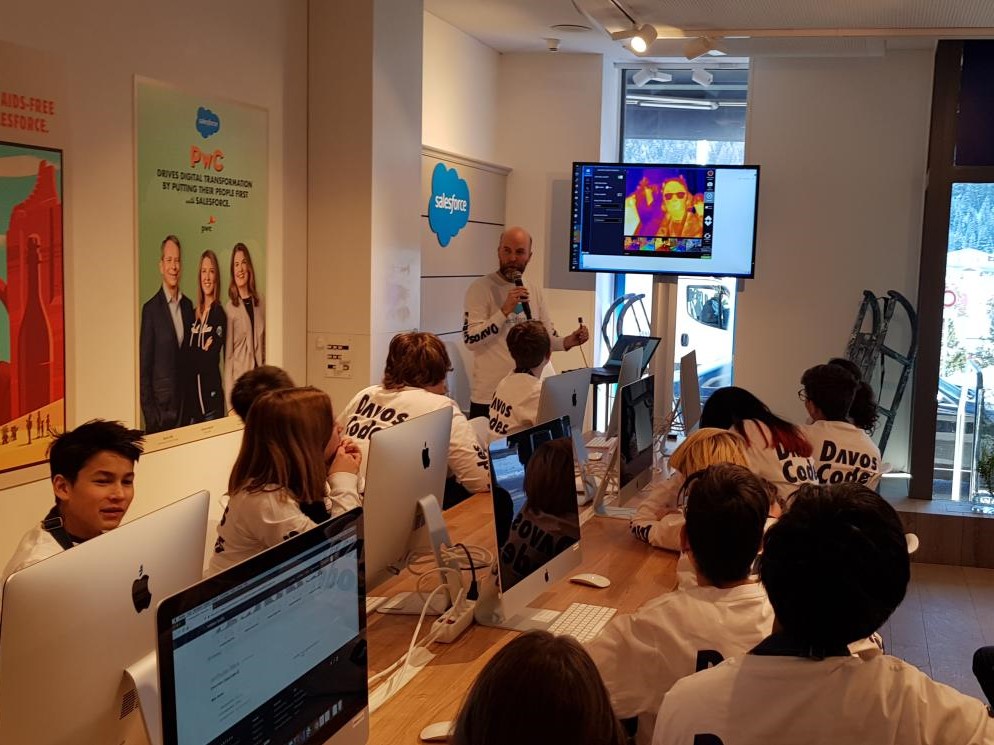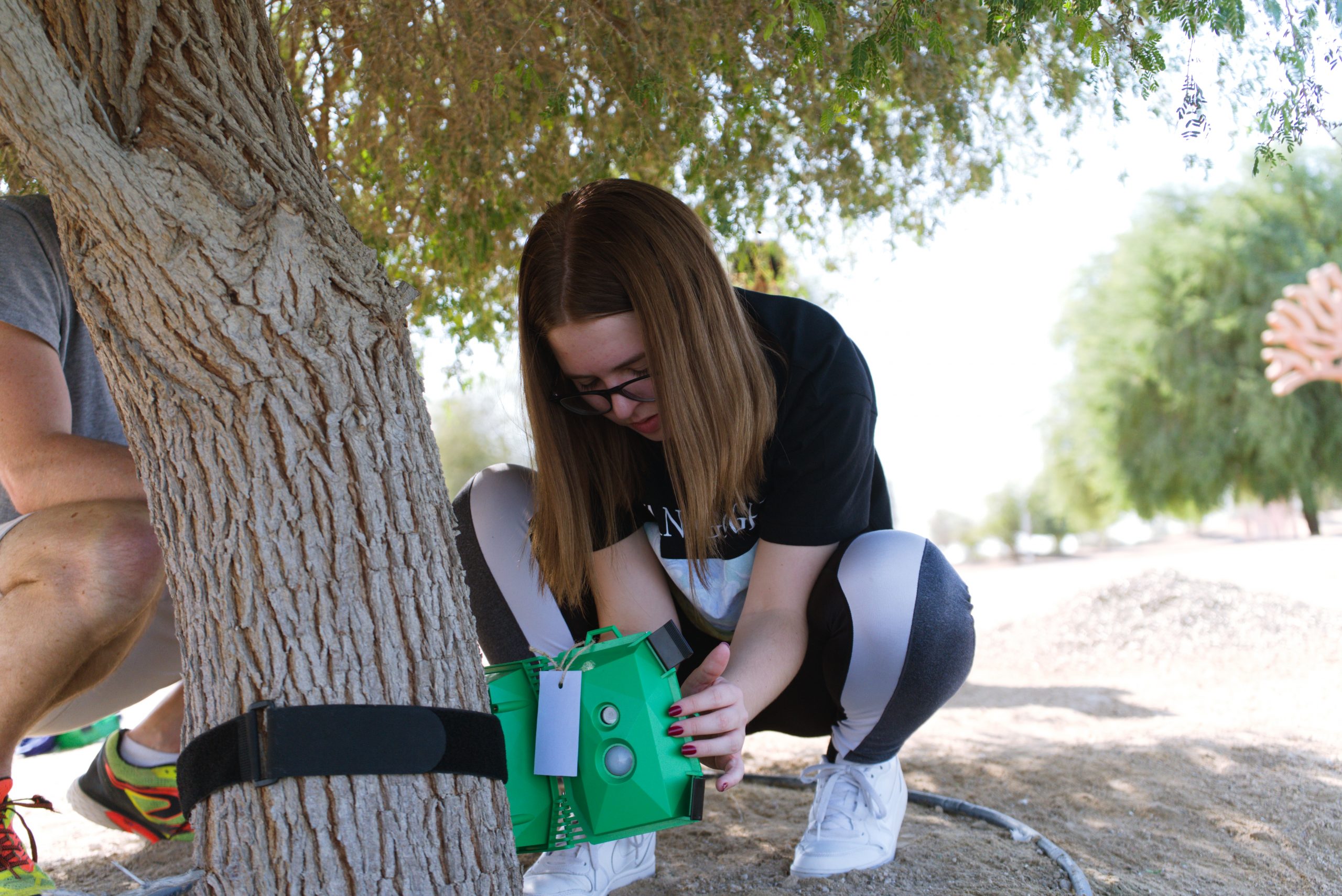 Our range of educational programmes deliver professional learning outcomes, STEM curricula and recreational single/multi-day activities. Our core partnerships focus on school groups aged 10-18, educators, NGOs, corporates and conservationists. 
Our experienced team of specialists provide:
Classroom kits for educators


Unique wildlife tech bundles, educator and student guides, worksheets, online videos, designed for on-site and remote delivery

Workshops

Expert demonstrations and activities run by the naturebytes team in your location or remotely

Tailored education and technology programmes

Specialist training programmes include conservation technology, entrepreneurship and corporate wellbeing.
"Educational, inspirational and above all fun. It is ideal for developing digital skills and attracting interest from future scientists and teachers."
Matt Brittin, President of Google Europe speaking about the Xperibird / Naturebytes project
In recent years – 60% of ALL wildlife has been lost. At the same time, four in five young people are 'disconnected' from Nature. Being disconnected means you don't have an appreciation or feel a sense of responsibility for wildlife.
When you're disconnected from nature, of course, you don't care that it is disappearing. Without a new generation of people who care and have the skills to protect wildlife, the fate of fragile ecosystems and our planet as a whole remains uncertain.
Our programmes provide students with a combination of new STEM skills, entrepreneurship and real-world environmental challenges to help them reconnect with nature and create a brighter future for themselves and our planet.
"Never has it been more important to understand how the natural world works and how to help it"
Sir David Attenborough
The Conservation Technology Process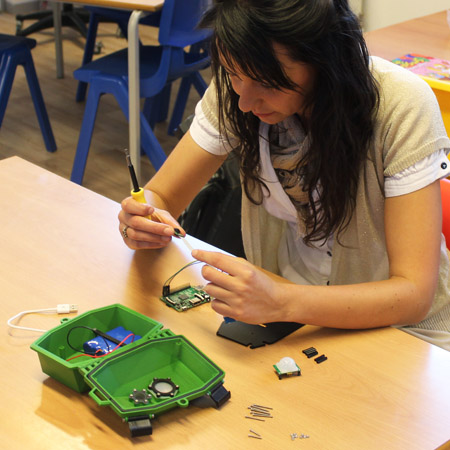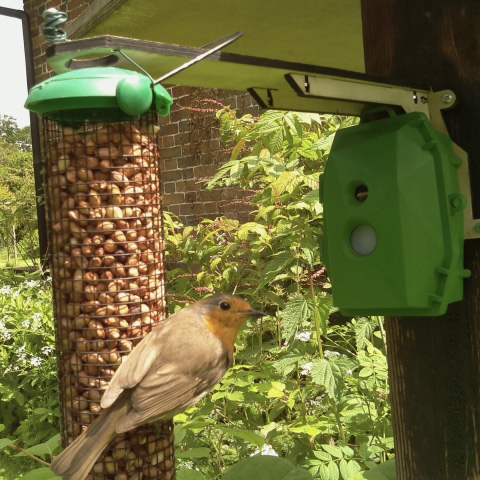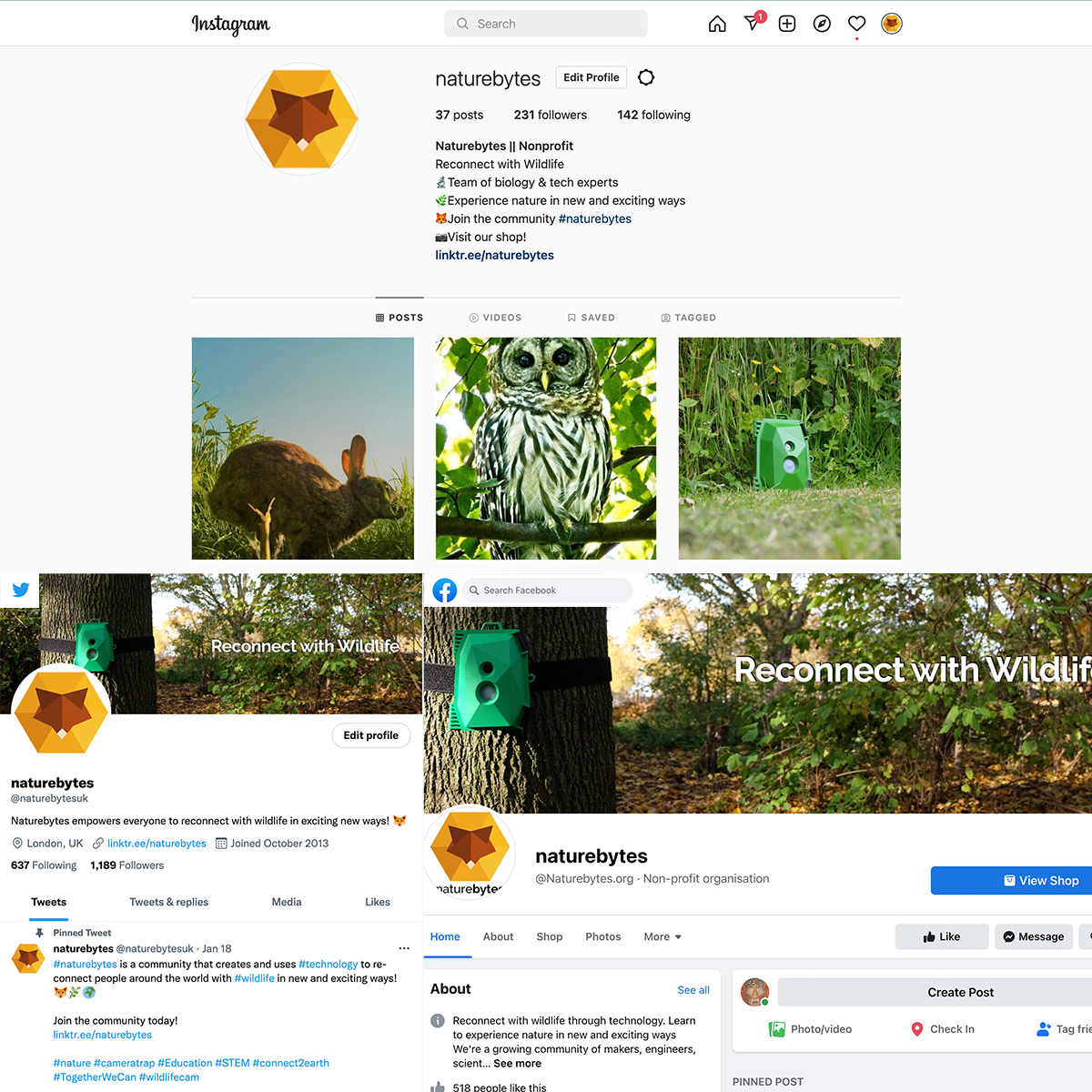 Build your own kit
Use the range of build-it-yourself products, designed and made in the UK by conservationists, technologists and educators. We take the best wildlife technology and make it accessible for all to build and use.
The Naturebytes kits can be used by anybody to develop digital skills that enable you to see the natural world in new ways.
Discover local wildlife
With Naturebytes, everyone can get outside and help wildlife. We are building a community of people all learning digital skills in order to reconnect with and protect key species.
Capture and share image, audio and environmental data that can discover wildlife and the health of your environment.
Share your discoveries
Join the community and share your best images, videos and discovereis. Send us an email, contact us on social (@naturebytes), or use our hashtag (#naturebytes) on any of your posts.
Data is shared with conservationists and the community to improve our understand of wher protection is needed.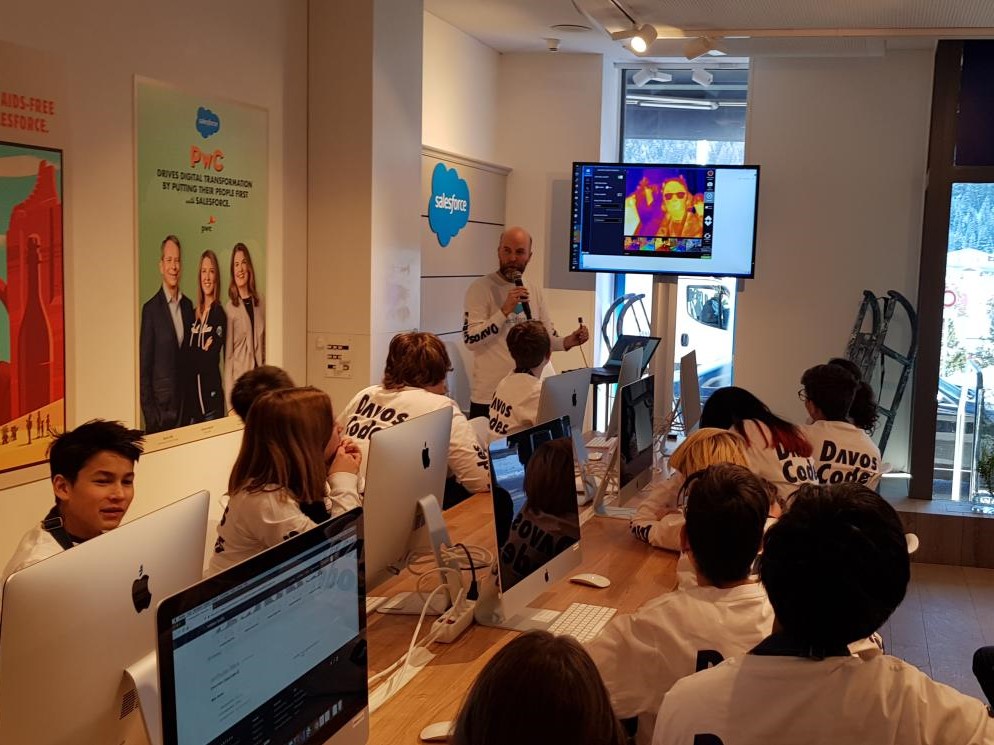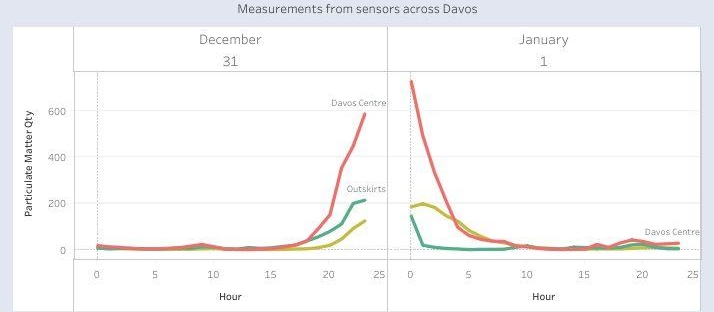 The Climate Action Lab Network, created in partnership with U Can 2 and Salesforce, trains young people with a combination of STEM skills, entrepreneurship and new conservation technologies to identify and tackle real-world environmental challenges most important to them. 
Climate Actions Labs have been founded by youth groups in Switzerland, India, Japan and USA, creating a network of the next generation of conservationists focused on delivering the United Nations Sustainable Development Goals in their countries.
Examples of community lead climate action successes include; bird bioacoustic surveys, elephant camera trapping and the air quality monitoring campaigns that have collected, analysed and shared data to successfully lobby and implement council ban for air pollutants. 
Workplace Wellbeing & Nature
Naturebytes and Monday State of Mind collaborated for mental health awareness week to build a programme that trains anyone how to harness the benefits of nature with simple but powerful wellbeing tools and techniques.
Our carefully curated, evidence-based programmes, for clients including Channel4, M&C Saatchi and Nordic Entertainment Group, have enabled teams in offices and homes around the world to reconnect with nature and improve their mental health.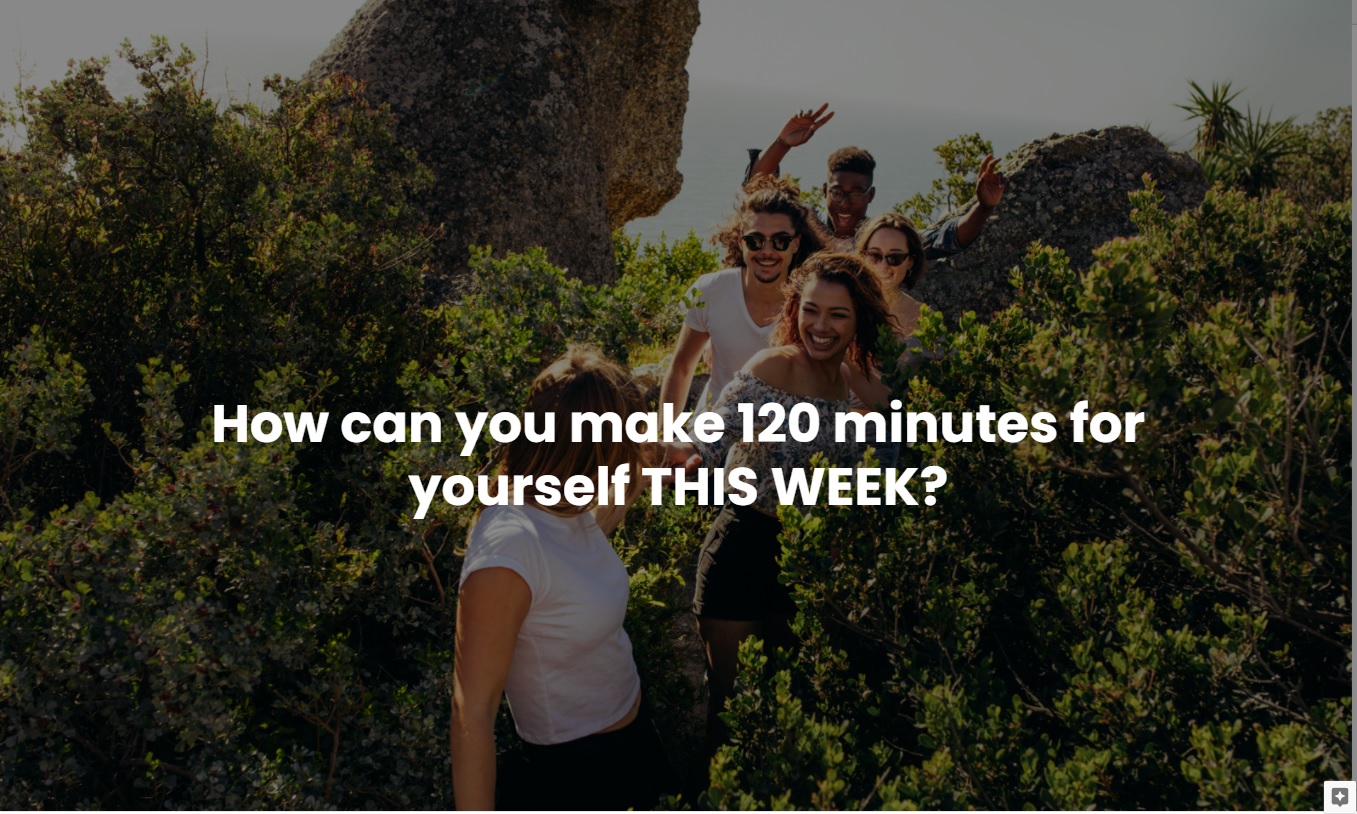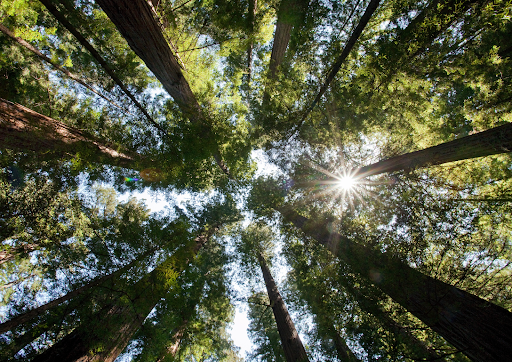 Environmental & Community Leadership
Naturebytes works with the local NGOs and some of the largest corporations in the world, including Salesforce, Microsoft and Google to provide leadership, programme design and innovative solutions to help management and staff deliver their environmental and community engagement goals.
We design all of our programmes to support both in class and remote learning. We were invited to lead a partnership with Microsoft and WWF to develop game-based learning as a medium to deliver our newly created biodiversity and sustainability curriculum.
Our Minecraft world and education activities are a new and engaging approach for everyone to learn what biodiversity is, what means it to us and what we can do to protect its future.