Naturebytes are a community that create and apply technology to re-connect people with wildlife in new and exciting ways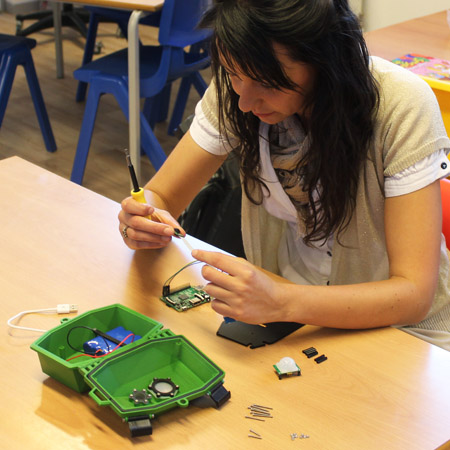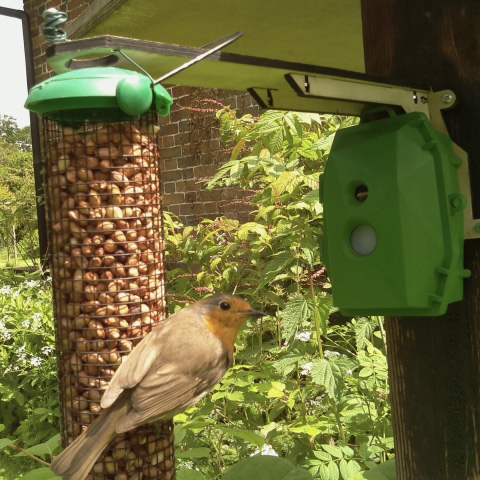 In recent years – nearly 60% of ALL wildlife has been lost. At the same time, four in five young people are 'disconnected' from Nature. Being disconnected means you don't have an appreciation or feel a sense of responsibility for nature.
When you're disconnected from nature, of course, you don't care that it is disappearing. People continue to blame technology, too much time on screens, not enough outside.
Naturebytes is a growing community of engineers, scientists, educators and enthusiasts all helping to create new ways to reconnect with wildlife.
Our programmes can be used by anybody to develop digital skills that enable you to see the natural world in ways that weren't possible before.
Education
We have built activities and materials specifically designed for educators of all abilities to deliver high-quality STEM skills.
OUR SHOP
At Naturebytes we take the best wildlife technology and make it accessible for all to make and use.
CONSERVATION
With Naturebytes, everyone can help wildlife. We're building a new generation of conservationists.
WILDLIFE TECHNOLOGY
Naturebytes has created a range of build-it-yourself, smart wildlife technology for everyone.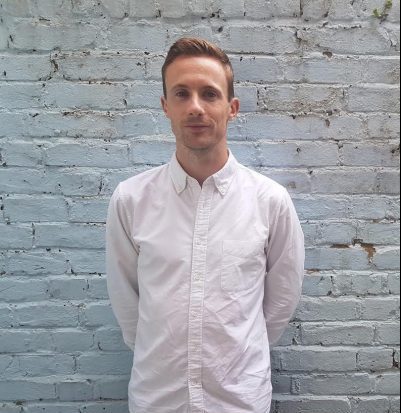 Stephen Mowat
Stephen is a conservation ecologist with experience leading international programmes of research, conservation and public engagement at government agencies, the Zoological Society of London and now Naturebytes. Stephen's work focuses on conservation education and the development of new technology and novel methodologies to engage the public and better understand the behaviour and ecology of key species.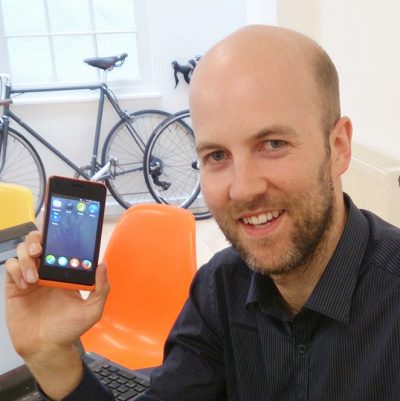 Alasdair Davies
Alasdair is a creative technologist, investigating how technology can be used to solve conservation challenges. Al has developed various technologies including remote cameras to monitor penguins in the Antarctic and open-source GPS tracking tags for turtles. Al is also a Shuttleworth fellow working to bring open-source conservation technology to life.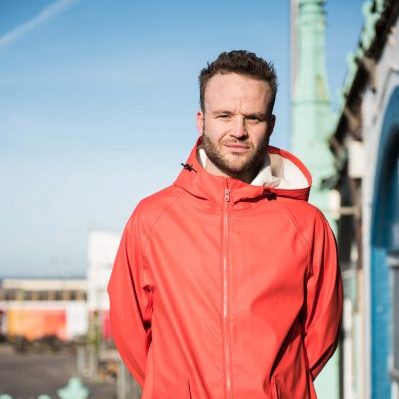 Jon Fidler
Jon is a Designer and innovator in disruptive manufacturing technology including 3D design and 3D printing. Jon was previously a lecturer of Product Design and Interaction at Ravensbourne, founded a creative design studio 'Modla' and has previously delivered designs displayed in the London Design museum, exhibitions at The Science Museum and products for Nike and Converse.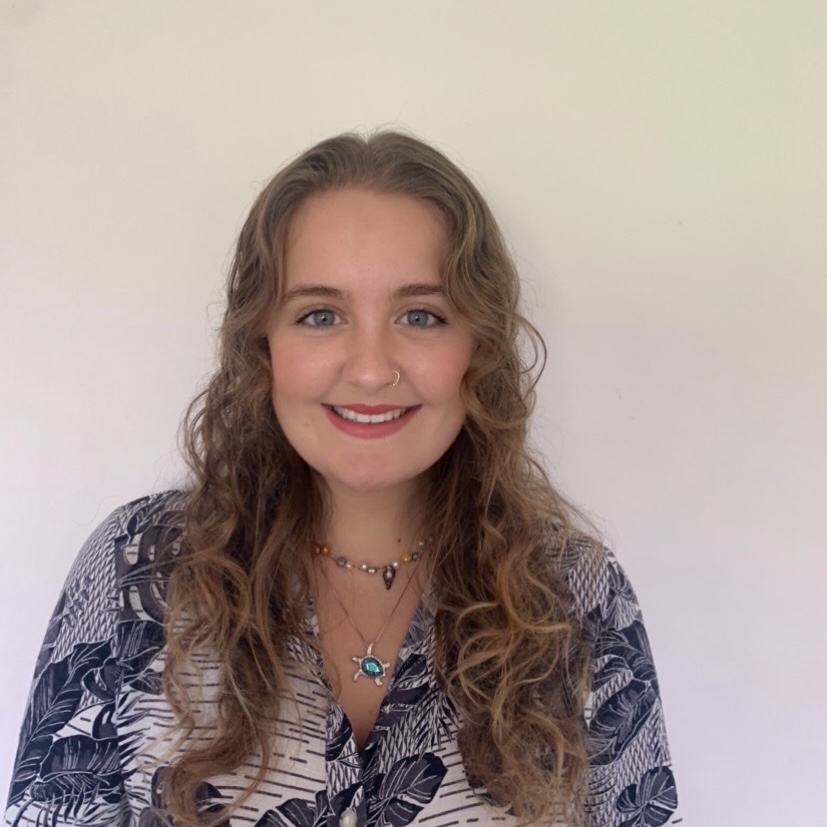 Hannah McCormick
Hannah is a recent marine biology graduate with experience working in various roles across the scientific research process, from initial data collection and analysis to report writing and science publication. Hannah's previous work has largely focused on the ecology and conservation of marine turtles but has also included human-shark conflict research and science communication. Combining her experience and enthusiasm for scientific communications, conservation education and citizen science, Hannah is playing a key role in the development and roll-out of the global Climate Action Lab programme.