With Naturebytes, everyone can help wildlife. We're building a new generation of conservationists.
Join us!
Naturebytes is creating a network of people with digital skills to monitor and better understand wildlife and our environment.
We are working with scientists, conservation organisations and local people, all using Naturebytes kits to study and help protect important animals.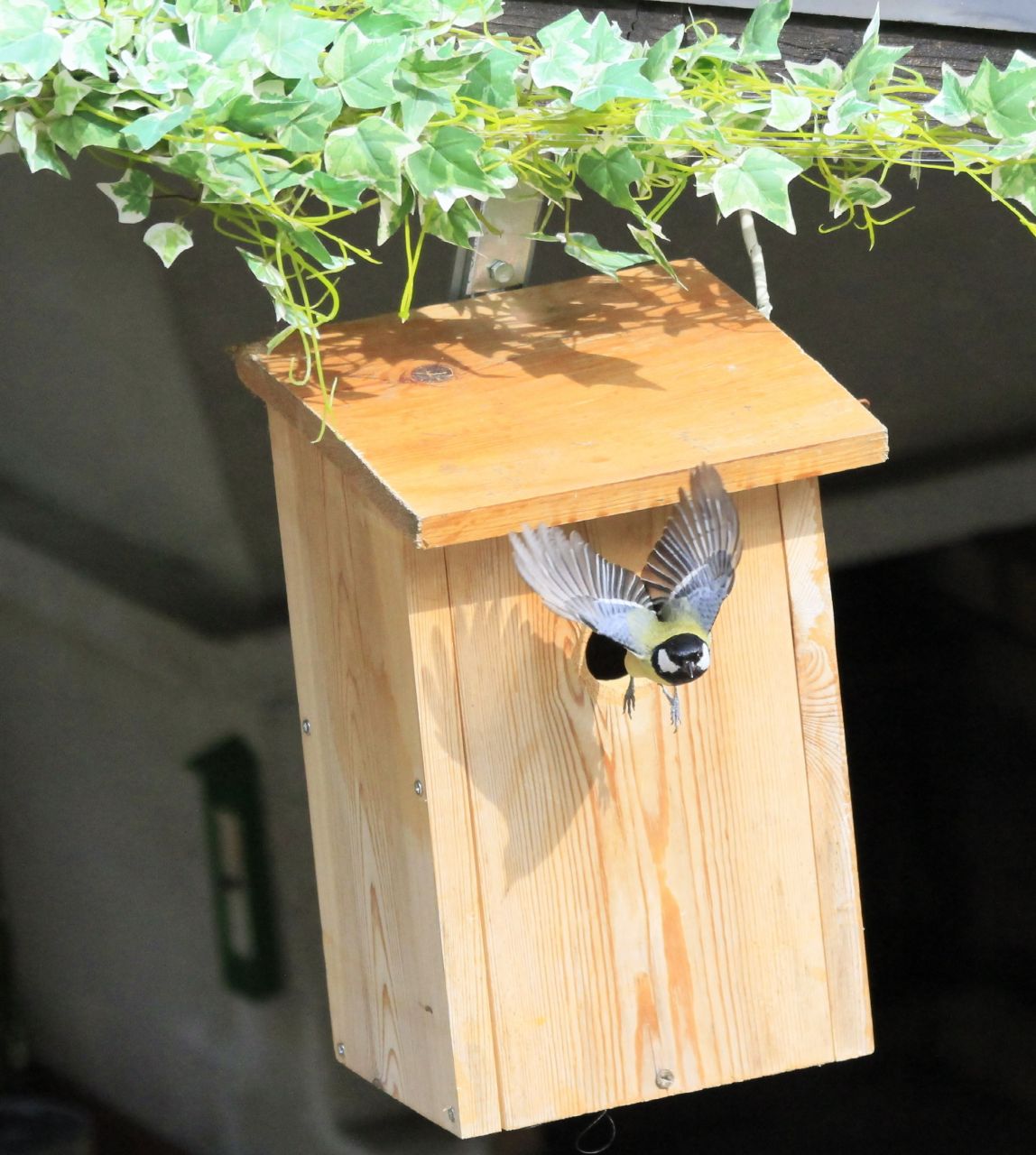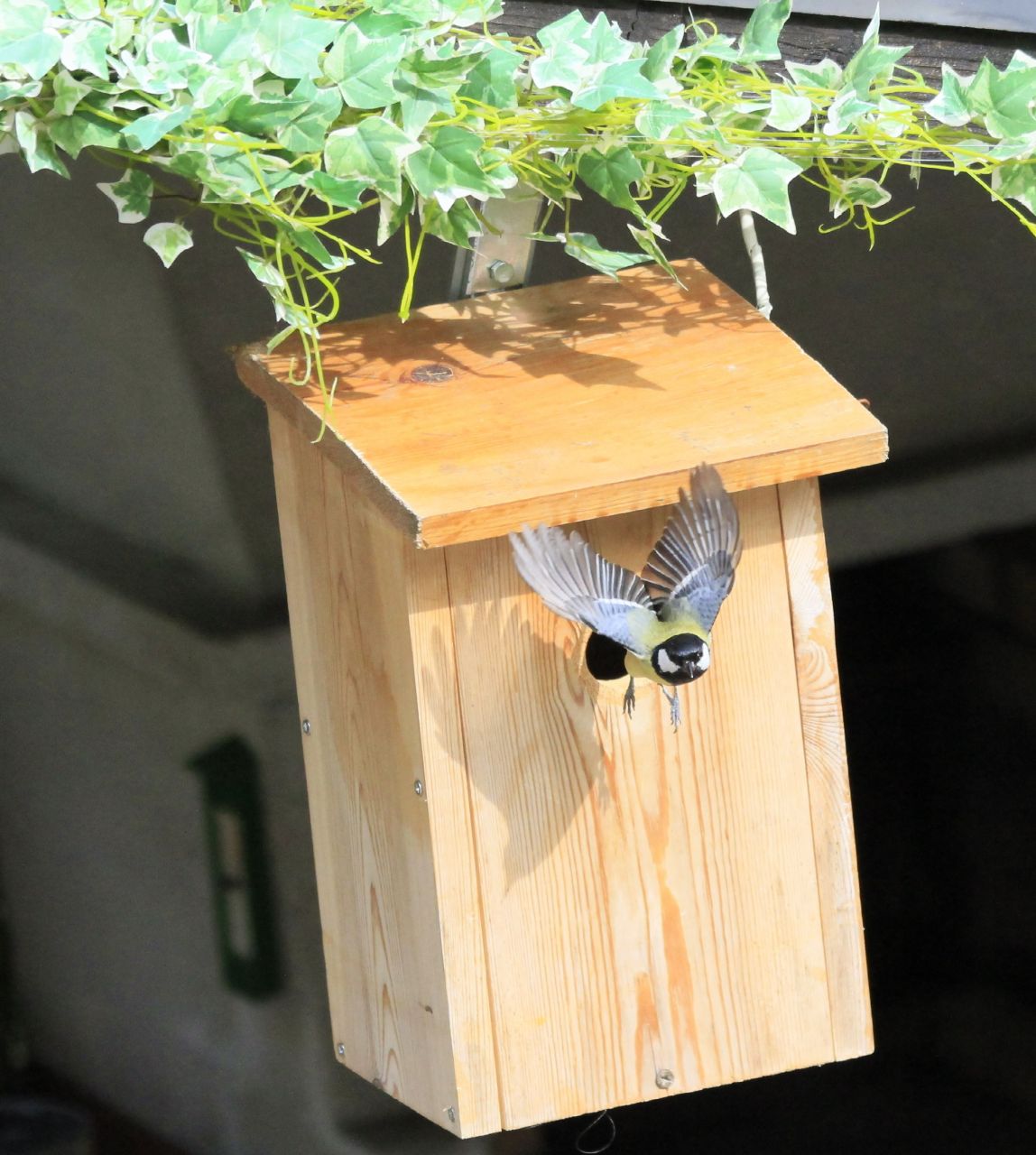 We launched a Google funded project, with the Natural Science Museum of Belgium and 1000 schools across the country..
The Naturebytes NestBox is a next-generation, smart nest-box used by schools all across Belgium as part of the XperiBIRD project to monitor important populations of nesting birds such as the Great tit. The NestBox includes a Raspberry Pi computer and an infra-red camera to covertly live-stream, photograph and monitor the inside of the nest-boxes. The NestBoxes will uncover new information on birds across the country including: which species are nesting, how many eggs are laid, how many chicks successfully leave the nest and the health of the bird populations.

Naturebytes are creating a network of people all learning digital skills, monitoring key species. It's the internet of things for wildlife.
We're looking for new project partners so if you would like to join Naturebytes on a conservation project or just find out more information, please get in touch by email or use our quick form below.
naturebytes.org | Contact us – info@naturebytes.org
Privacy Policy | Acceptable Use Policy | Terms & Conditions
naturebytes.org