In order to leave a comment and join the discussions in any of the Naturebytes forums, you will need to make a Naturebytes account. This account is separate from your Naturebytes shop account.
For all the latest Naturebytes news and access to exclusive offers sign up to our newsletter.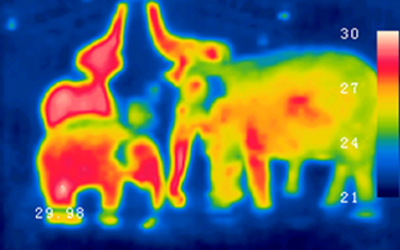 We're sharing a few inspiring examples of how the naturebytes cam cases are being adapted by conservationists to research and protect wildlife around the world. Check them out!Thermal Polar Bears To reduce human-polar bear conflict in arctic towns, researchers adapted...