Naturebytes education programmes are specifically designed for educators of all abilities to deliver workshops which provide new STEM skills and reconnect people with wildlife.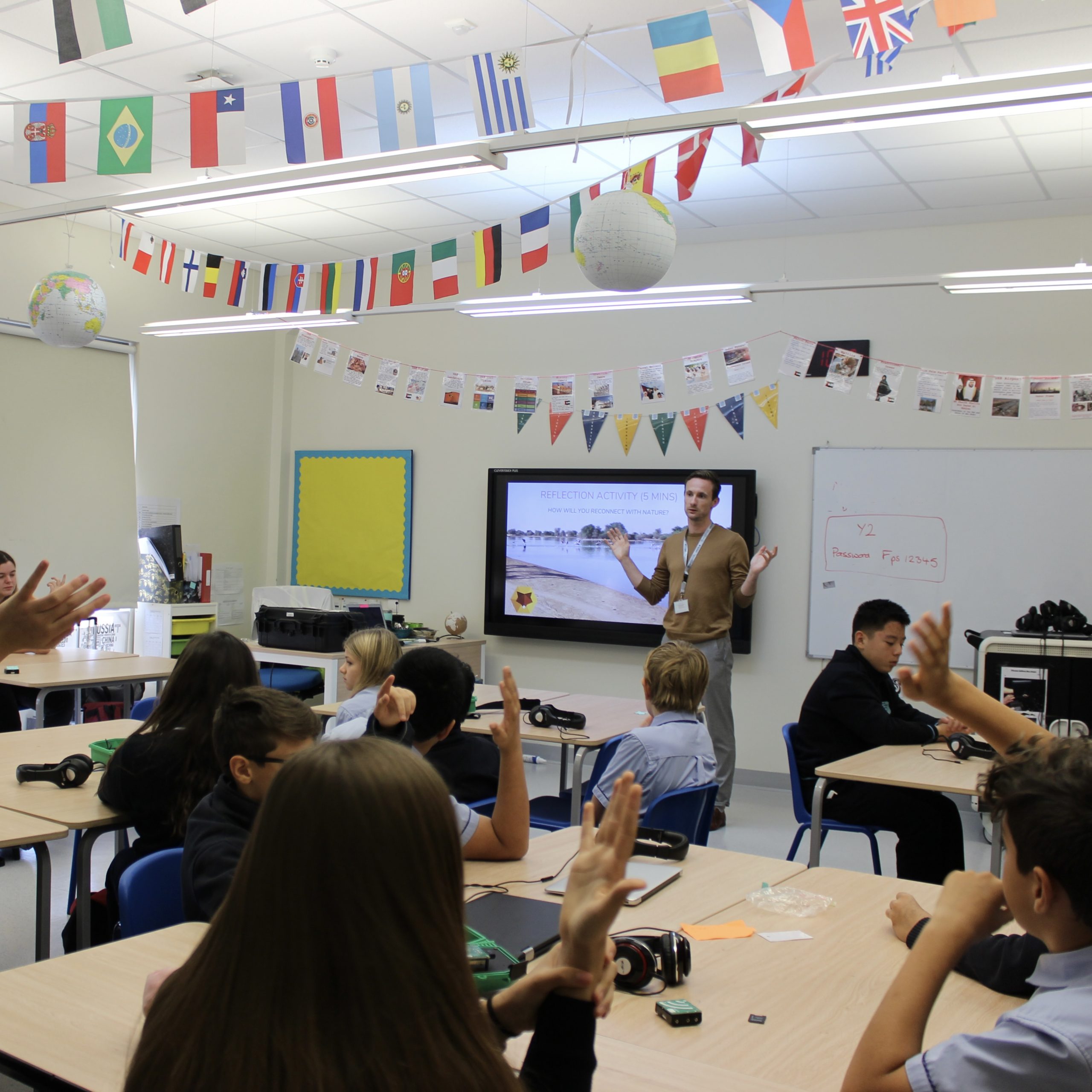 Before the start of the Covid-19 pandemic Naturebytes was invited by KHDA Dubai and Dubai Future Foundation to create a nature EdTech workshop for schools in Dubai.
Working with our partners, the Naturebytes team of conservation, technology and education specialists put together an educational programme tailored to the needs of Dubai – Wild Dubai.
Our aim with the Wild Dubai project was to allow students to explore newly developed wildlife technology, that anyone of any ability can use, to study and experience their local nature in new and exciting ways.
To watch a video highlighting our time with the GEMS First Point School in Dubai at the Al Qudra lakes nature reserve, follow this link to our Youtube:
Naturebytes education programmes provide participants with new STEM skills and combine entrepreneurship with real-world environmental challenges, helping them to reconnect with nature and create a brighter future for themselves and our planet.
We have built activities and materials specifically designed for educators of all abilities to deliver a high quality STEM educational programme including hands-on experiences with nature and wildlife technology.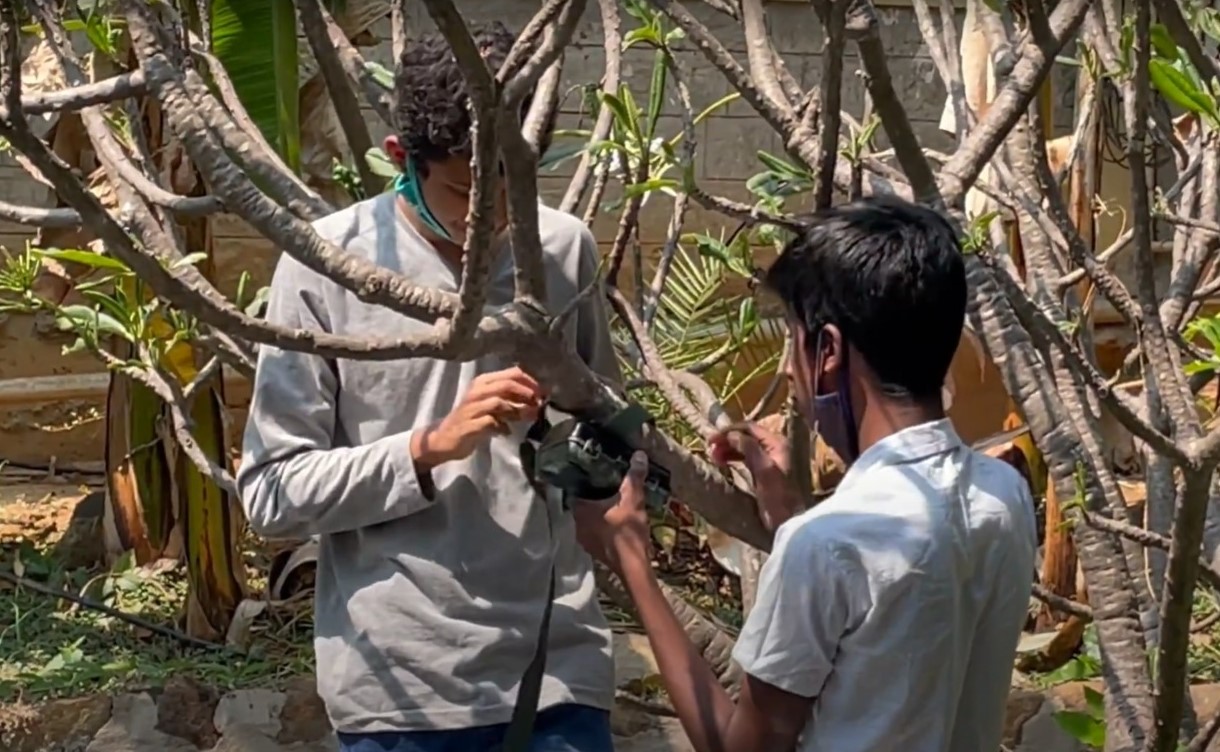 At Naturebytes we are currently developing a new educational programme which can be used by educators across the globe!
This new project will give participants the opportunity to learn about the current threats facing nature and operate the latest technologies used by conservationists – from wildlife cameras to audio recorders.