Big Garden Birdwatch gives everyone, from complete beginners to birding experts, the chance to get outside and help their local wildlife. Over one million people took part last year, leading to a huge 17 million birds being counted across just one weekend!
The task is simple and has been laid out by the RSPB in three key steps:
Watch the birds around you (in your garden, from your balcony or in your local park) for one hour
Count the number of each species of bird that lands on your patch
Go online and tell the RSPB what you saw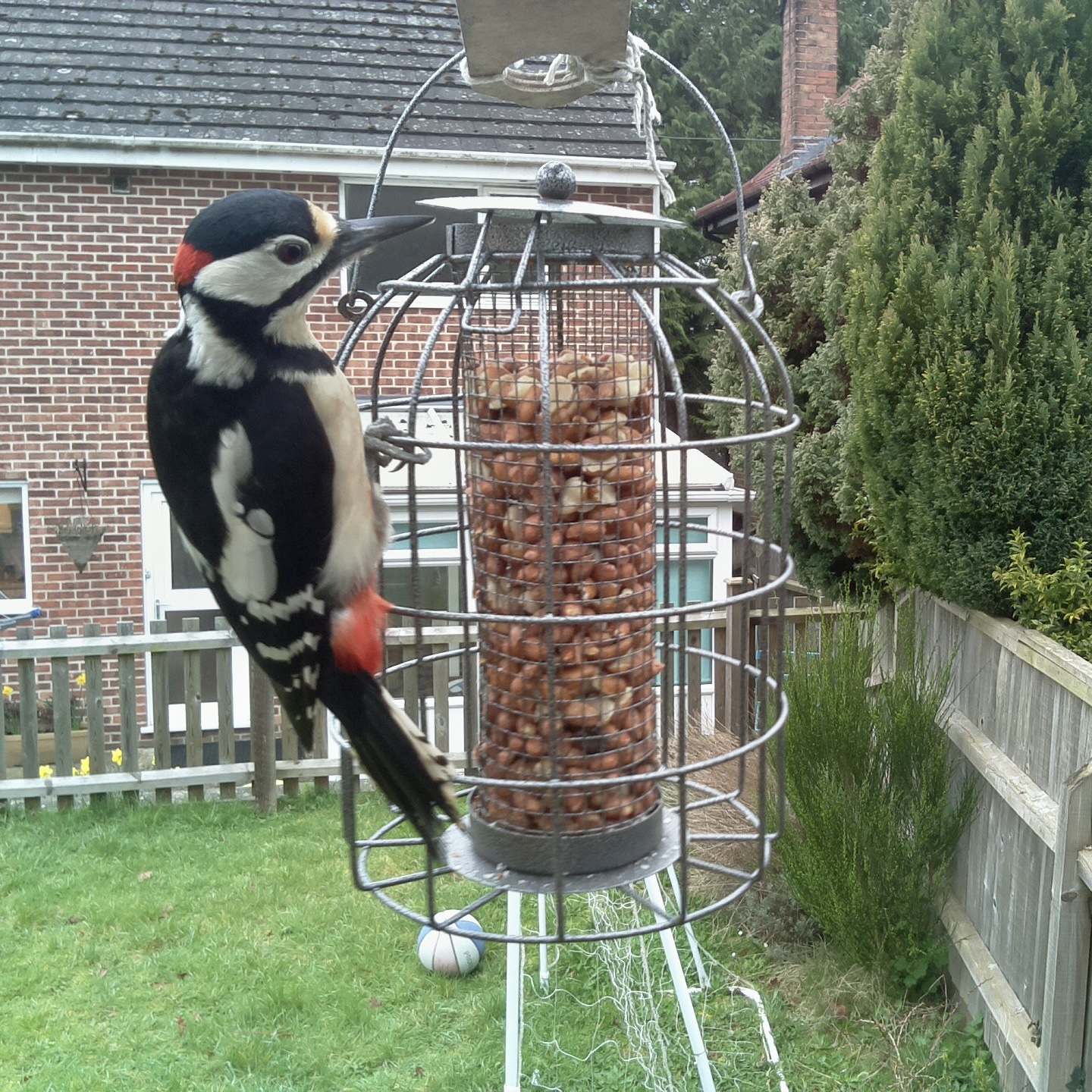 This kind of large-scale citizen science survey provides organisations, like the RSPB, with the data needed to understand how animal populations are doing across the country. They can get a picture of areas where numbers are falling or increasing and use this to make sure that the conservationists and money are sent to the right places to protect the species which are most in need.
The Big Garden Birdwatch, which has been running since 1979, also helps your local wildlife by encouraging participants to make more space for nature – whether building nest boxes, filling up birdbaths or putting out feeders.
How can you get involved?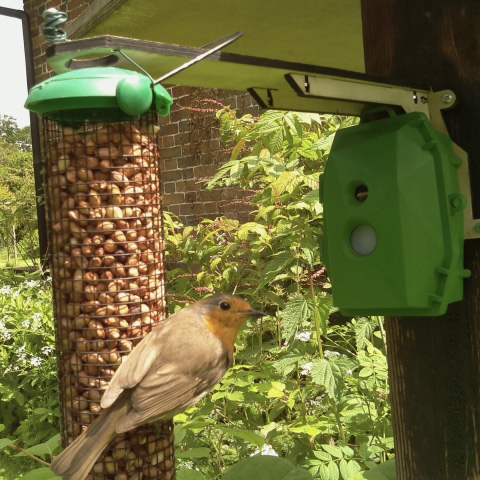 To take part in the Big Garden Birdwatch you need to sign up (it's free!) on the RSPB website and they will send you all the information you need – including species ID and information on how to tell them about all the species you spot.
A great way to help you monitor the wildlife in your garden, both during the Big Garden Birdwatch and beyond, is by getting yourself one of Naturebytes Wildlife Cam Kits!
Our kits teach you how to build and use electronics to capture images and videos of birds and other wildlife. This means you can continue your own wildlife survey throughout the year, even when you're not around!