We've been in Dubai for a few weeks now – and we've been overwhelmed at how keen the UAE is to engage with Nature EdTech at naturebytes! If you're an educator or school in Dubai or the UAE that's looking to engage students with smart STEM skills, get involved – and spread the word!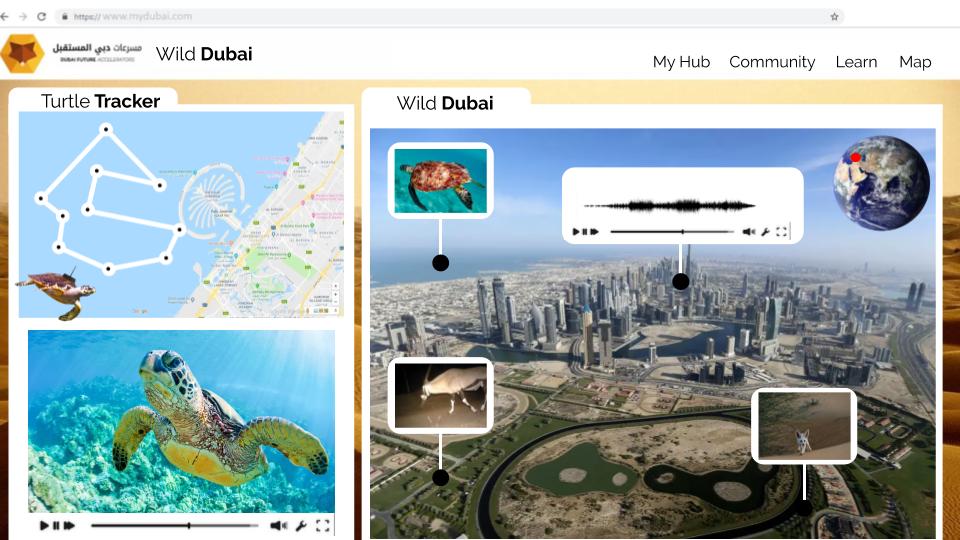 Working with the Dubai Future Foundation, the KHDA and our Pioneer partners, the naturebytes team of conservation, technology and education specialists are delivering bespoke education and technology programmes – tailored to the needs of Dubai.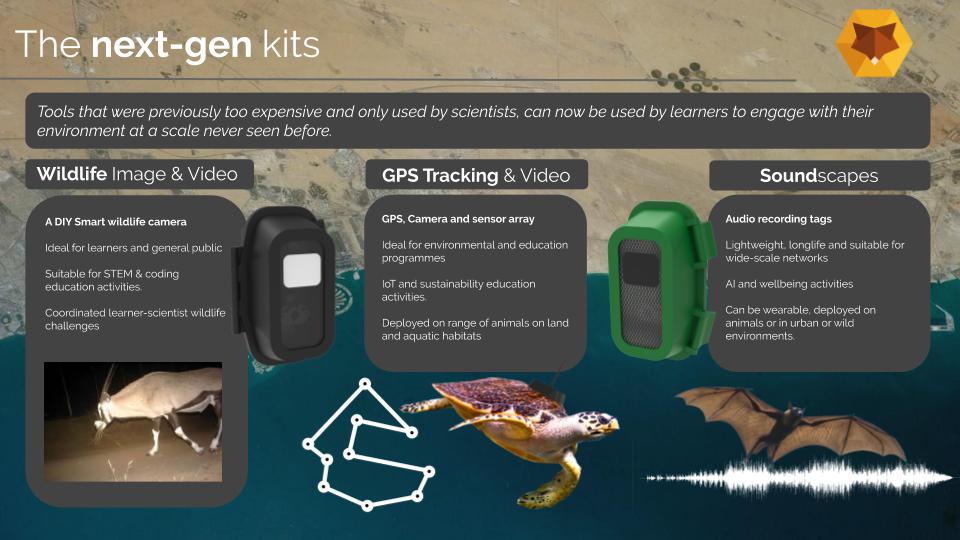 We're working with the youth of Dubai to give them the tech skills and tools they need to solve the real-world environmental challenges, reconnect with nature and create a brighter future for themselves!
Find out more at www.naturebytes.org/dubai