It's not everyday that you get asked if the Naturebytes Wildlife Cam Kit would survive a bite from a hyena. One conservation organisation wanted to trial a kit to support their exciting citizen science project by capturing short 5 second video clips of animals roaming the African savanna so their users could identify what was spotted in the video. The Wildlife Cam Kit was therefore modified to take video (it takes photos by default) and took on the challenge. A USB WiFi dongle, 3G Netgear router and a larger Li-ion battery were added too. Instead of saving to the usual USB drive, videos were saved to the SD card instead.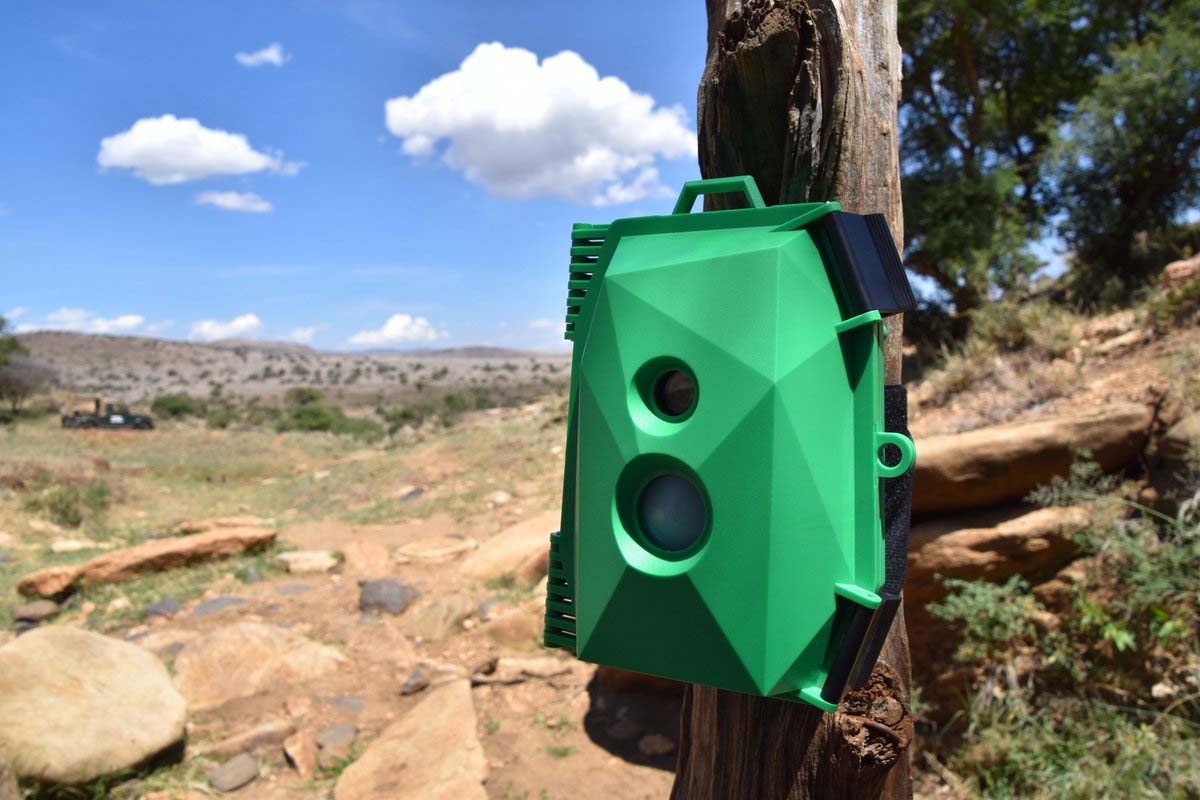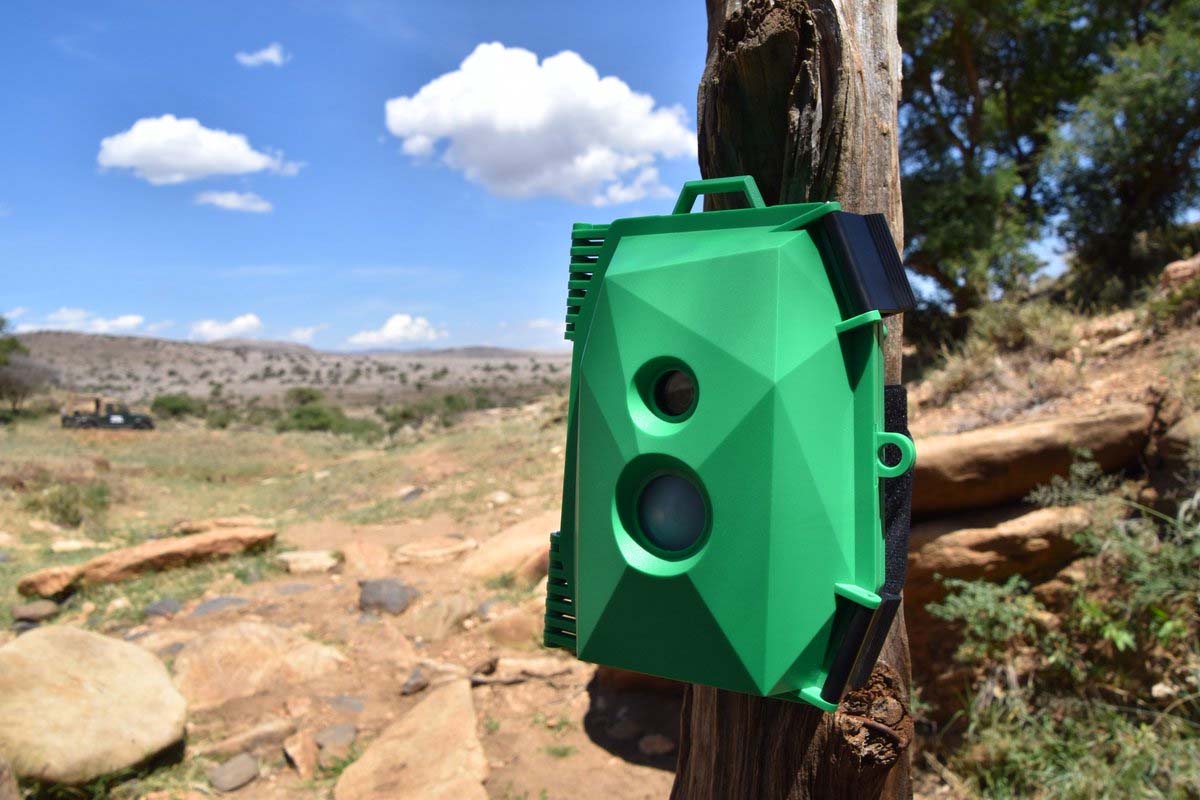 The real challenge with deploying kits remotely is establishing a connection to the device from your home / office to check battery levels, perhaps change a configuration file, or even command the kit to take a photo / video on demand. The local GSM provider didn't allow us to purchase a static IP address (so we could connect to the kit directly). To get around this we used a rather fantastic programme called PageKite. PageKite is a reverse proxy service that doesn't care what your original IP address is – it boots and then provides you with a fixed pagekite.me URL that always points to the kit. We're using it at the moment to host a small http server too so we can browse the contents of the /video folder on the kit from afar.
It's great to see users modifying and extending the capabilities of the kit for their own needs and we can't wait to see what the kit captures over time.
Al
Naturebytes Co-founder