Digital making for wildlife
We're out of stock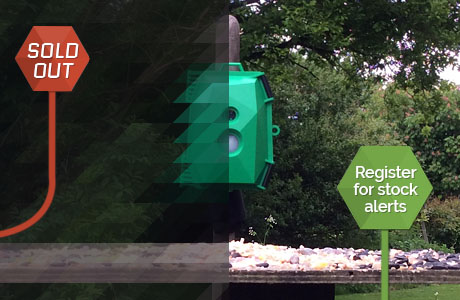 Receive stock notifications
Submit your details to receive an alert when the Wildlife Cam Kit Case and Kit is back in stock and available to purchase.
Blog
MagPi Cam Kit Review
4th August 2016
Direct link to Assembly Instructions (PDF)
13th May 2016
Packaging, preparing and persevering
2nd April 2016
Case finalised – shipping next week
24th March 2016
Progress update – water and dust testing success
1st March 2016
Progress update – samples and testing coming up!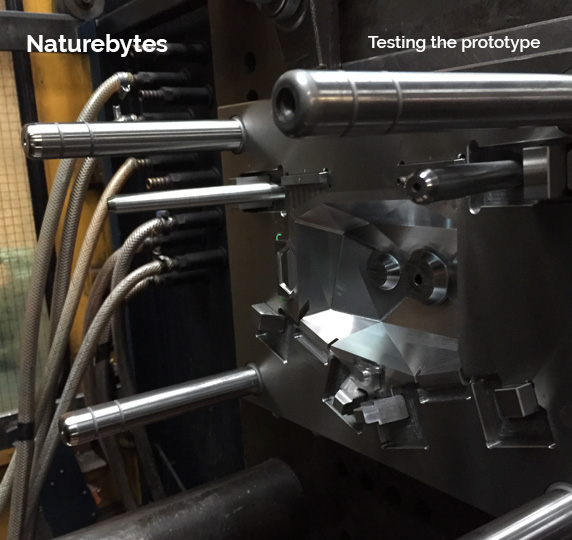 15th February 2016
Our progress and an FAQ update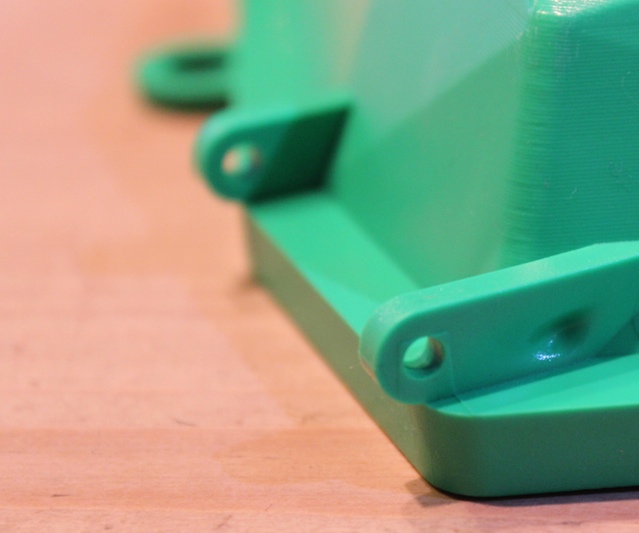 20th January 2016
Christmas tooling update
23rd December 2015
About Naturebytes
Naturebytes reconnects people with wildlife through digital making.
We're a growing community of makers, engineers, scientists, schools and individuals all transforming digital making for wildlife.
Naturebytes also provides unique maker kits and educational courses for people of all ages to develop skills in computer programming, design, technology and natural sciences to enable everyone to connect with wildlife in new and exciting ways.
We're supported by NESTA and the Raspberry Pi Foundation
Build a Wildlife Camera
Build a heat sensitive Wildlife Cam for your garden.
The Naturebytes Wildlife Cam takes stealthy snaps of any animals that wander into its view, giving you a unique insight into the secret lives of all the animals in your garden.
Whether it's hedgehogs, squirrels, foxes or cats, the Naturebytes Wildlife Cam Kit contains all of the parts and instructions you need to start photographing wildlife.
Did you see us at Camp Bestival?
If you were one of the lucky bunch to enjoy Camp Bestival, then you would have seen us over in the Science Tent with a colourful collection of our camera trap enclosures. We're crafting the enclosure to provide a snug home for a Raspberry Pi, Pi Cam, PIR, UBEC (to regulate the power) and a space for batteries. We do of cause have plans to add external power capabilities, including solar, but for now we're using 8 trusty AA batteries to power the trap. The PIR sensor does the job of detecting any wildlife passing by and we're using Python to run the Pi Cam, which in turn snaps photos to the SD card. If you're looking for nocturnal animals then the Pi Noir camera could be used instead with a bank of IR LEDs.
We made 3D printed, Raspberry Pi camera traps
When you're aiming to create maker kits for all manner of ages. It's useful to try out your masterpiece with actual users to see how they found the challenge. With screwdrivers at the ready, teams of festival goers first took a look at one of our camera enclosures being printed on an Ultimaker before everyone sat down to assemble their own trap ready for a Blue Peter style "Here's one I made earlier" photo opportunity (we duct tapped a working camera trap to the back of a large TV so everyone could be captured in an image.) Infact, using the < cam.start_preview() > Python function we could output a few seconds of video when the PIR sensor was triggered so everyone could watch.
Our grand plan is to support the upcoming Naturebytes community of digital makers by accepting images from the thousands of Naturebytes camera traps out in gardens, schools or wildlife reserves to the Naturebytes website so we can share them with active conservation projects. We could, for example, be looking for hedgehogs to monitor their decline one month and push the images you've taken of hedgehogs visiting your garden directly to wildlife groups on the ground wanting the cold hard facts as to how many can be found in certain areas.