We're out of stock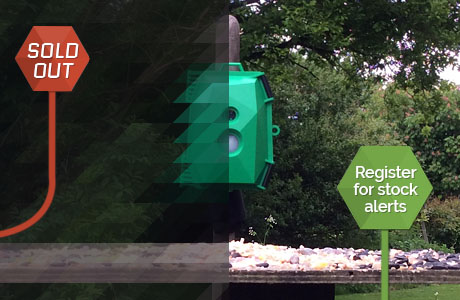 Receive stock notifications
Submit your details to receive an alert when the Wildlife Cam Kit Case and Kit is back in stock and available to purchase.
Blog
MagPi Cam Kit Review
4th November 2016
Direct link to Assembly Instructions (PDF)
13th May 2016
Packaging, preparing and persevering
2nd April 2016
Case finalised – shipping next week
24th March 2016
Progress update – water and dust testing success
1st March 2016
Progress update – samples and testing coming up!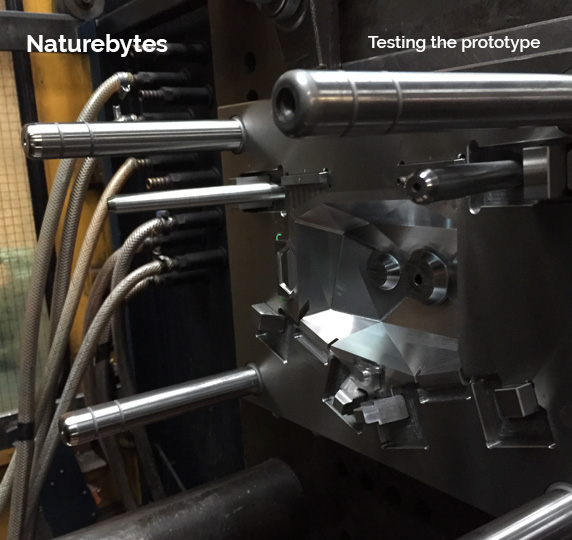 15th February 2016
Our progress and an FAQ update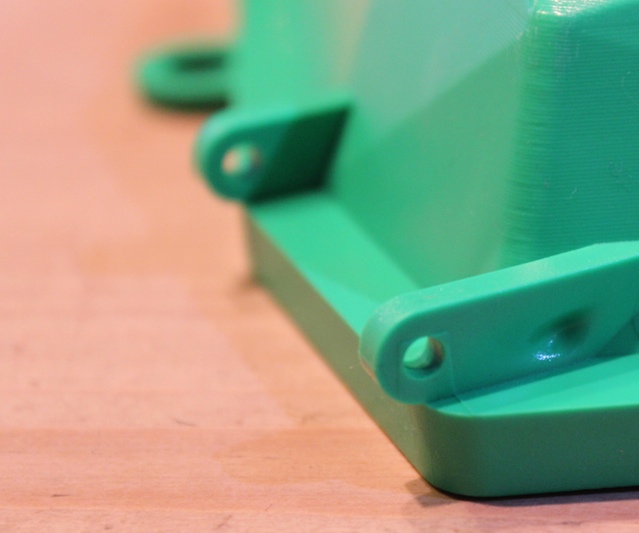 20th January 2016
Christmas tooling update
23rd December 2015
The PlantPot Bot
22nd December 2015
Injection moulding delay & progress
10th December 2015
We're Mass Challenge 2016 Finalists
MassChallenge accelerates over 300 startups per year across accelerators in Boston, London, Jerusalem, Geneva, and Mexico City. Naturebytes is proud to have been selected as 1 of 20 finalists.
Additionally, MassChallenge UK connects high-impact, early stage startups with mentors, partners and investors, while providing high-impact support during the 3-month accelerator programme in London.
X