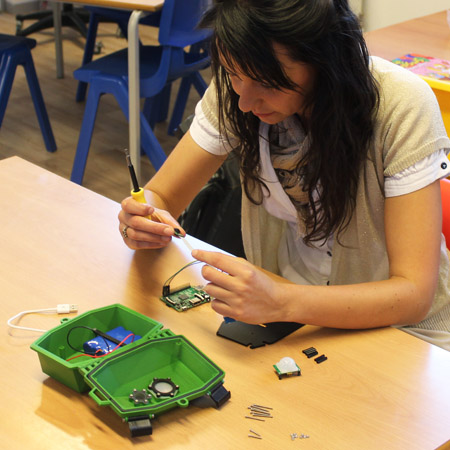 Hi there,
We're delighted that you're joining the Naturebytes community.
Your Wildlife Cam Kit is a gateway to reconnecting with wildlife, discovering fascinating animals, and experiencing complete control of your camera so you can learn how it works, tinker with it, enhance it over time and enjoy using it daily.
We've created an Assembly Guide to help you get up and running quickly.
Register and start building your Wildlife Cam Kit.